walls
We use traditional methods and materials including re-claimed stone and lime mortars to create high quality and unique structures.
houses
We successfully work with Private clients, Architects and building contractors to help design, develop and deliver to the requirements you envisaged.
fireplaces
Traditional hand-crafted fireplaces and interior pieces in natural stone, made to your own bespoke requirements.
restoration
We have experience working on everything from prestigious historic buildings, churches, and privately owned traditional buildings, along with conservation architects and private clients.
our story
Art of Stone is a stonemasonry company based in Co. Down, Northern Ireland.
We are accredited Heritage contractors and specialise in all types of stonemasonry from traditional to contemporary. We have a vast knowledge of working with traditional building techniques and lime mortars. Working in consultation with clients, specific designs can be achieved.
Established in 2000, we constantly strive to produce creative quality stonemasonry.
I established Art of Stone in 2000 when i initially went self employed after my time attending Art College for several years. I then moved onto stone masonry construction, conservation and heritage, and stone carving.
Owner - Fergus Rooney
With over twenty years experience working with stone throughout Ireland and overseas, Art of Stone cover a range of stone finishes and styles. We believe through good communication we can provide unique masonry solutions.
We have ability to complete works that are aesthetically pleasing.
We understand how stone can create structures that have a combination of both function and beauty.
our projects
Stone has a sense of permanence. It can blend in naturally with its surroundings - an appeal that can draw us closer to nature. It is an expressive building material with a variety of colours, shapes, sizes and textures. It is durable and becomes more beautiful as time passes.
We believe all these elements combine in the art of stonemasonry.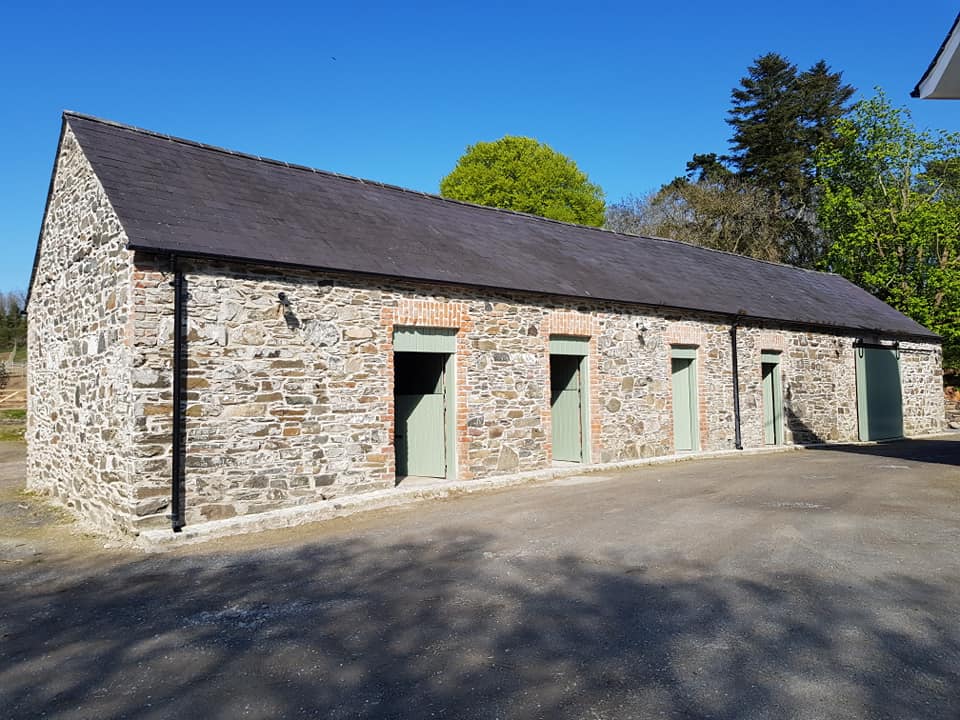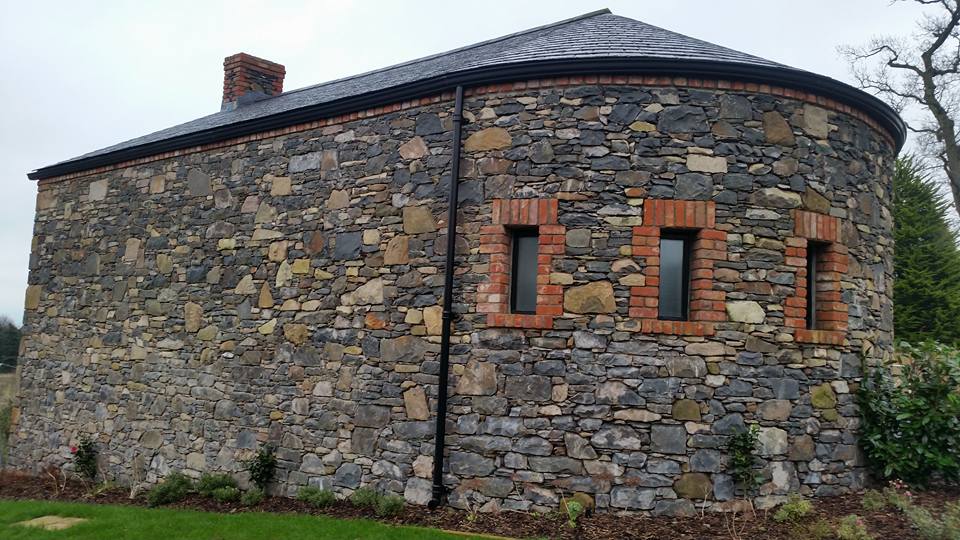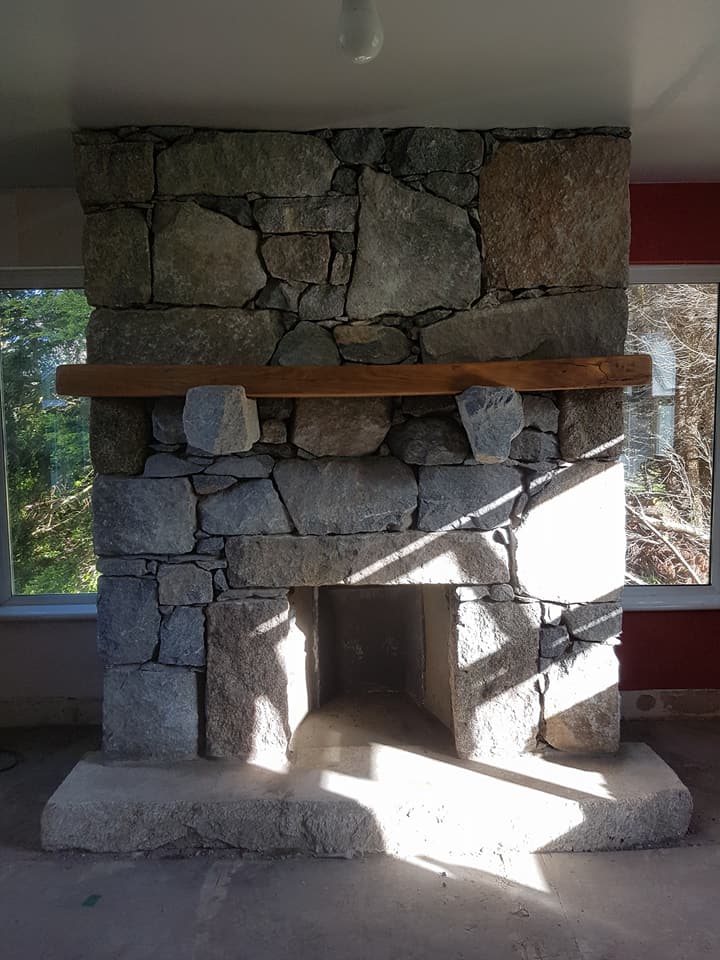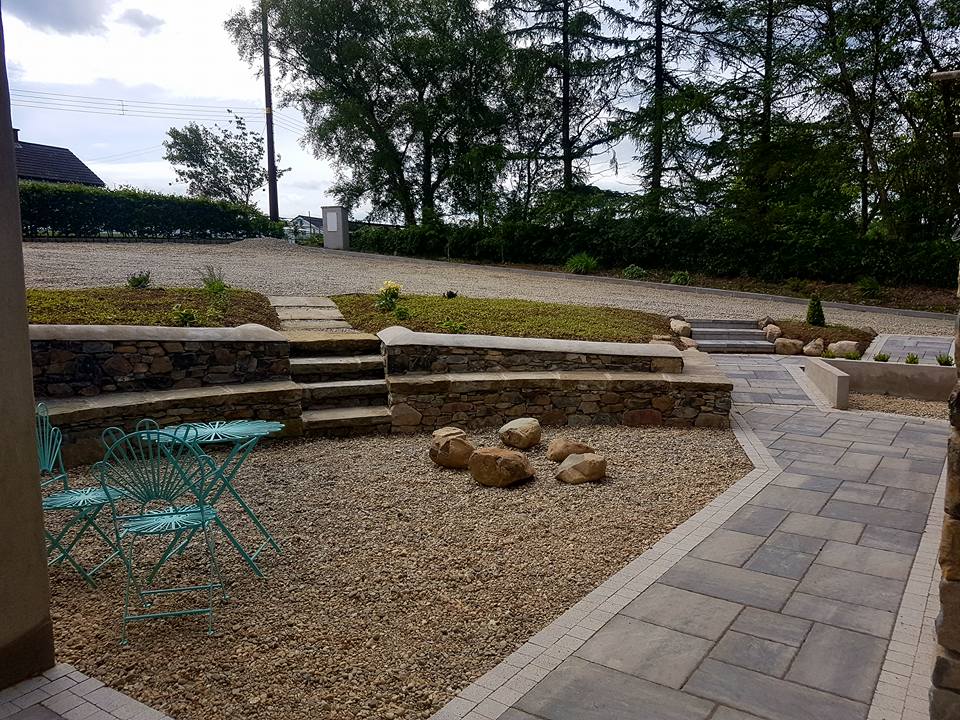 our news
Duis aute irure dolor in reprehenderit in voluptate velit esse cillum dolore eu fugiat nulla pariatur.